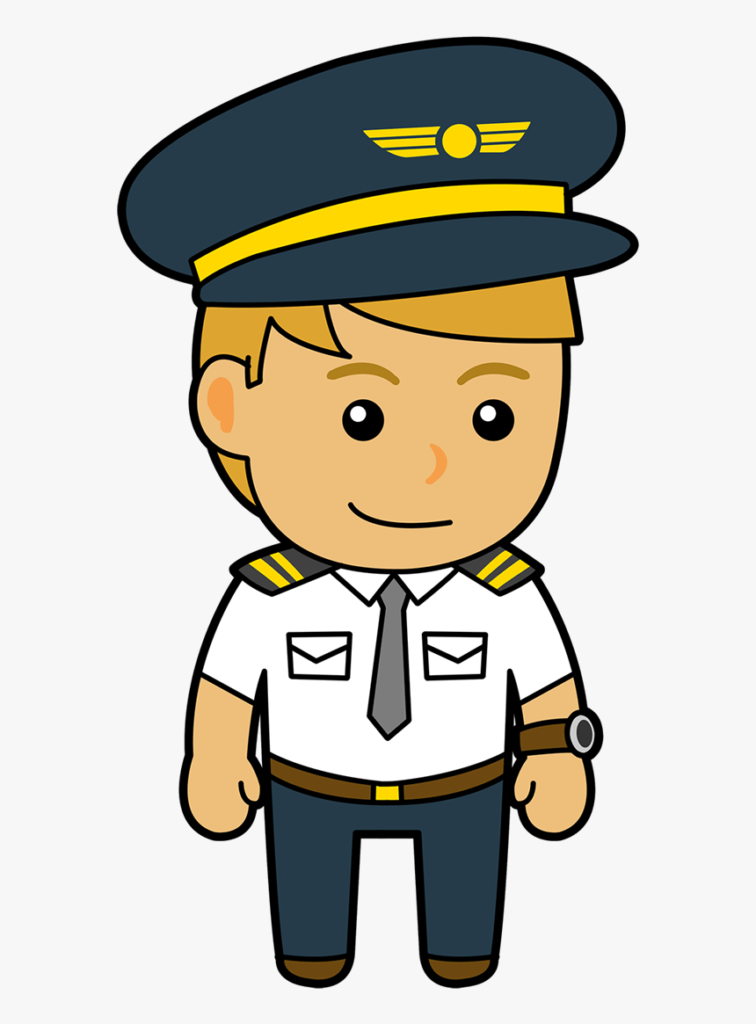 Pilot's Certificate

Student pilot certificate NOT allowed


FAA Class 3 medical or higher
Valid Passport

FCC Restricted Radiotelephone Operators Permit
Pro tip: Make copies of all your pilot documents, specifically your pilot's certificate (front and back), and your medical certificate. By having these documents photocopied and ready to go, it will save you at least 5 minutes by not having to have Mexico official's run to another office to find a working printer. Plus, they will automatically think you are a well prepared pilot if you bring copies for them!
Passenger (Pax) Requirements
Valid passport

If traveling with a minor, absent parent(s) must provide a notarized letter authorizing the flight.
Aircraft Requirements << | >> Other Requirements
---